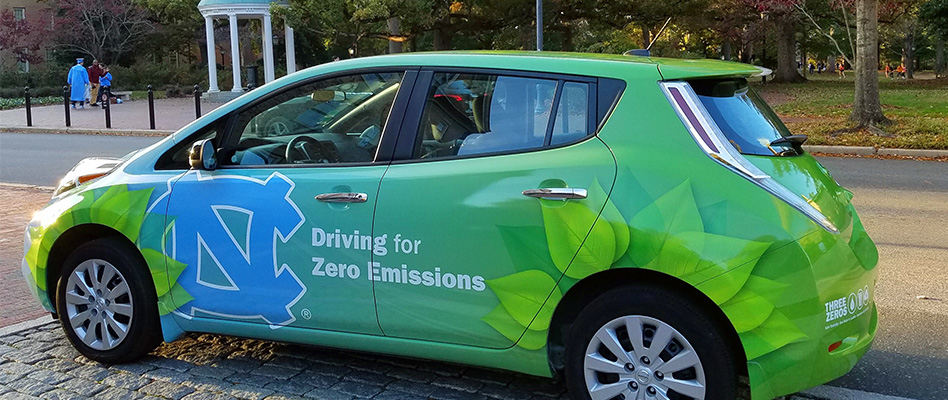 ­­Zero Emissions Vehicles Deduction / Write-off up to $55,000 plus tax
If you are in the process of buying a vehicle it may be of interest to note that purchasing fully electric, plug-in hybrid vehicles with a certain battery capacity and hydrogen vehicles can give you a higher amount of write-off compared to other vehicles.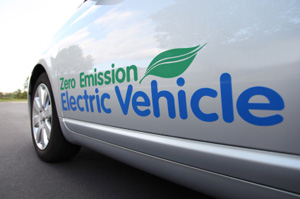 Zero emissions vehicles acquired after March 18, 2019, and before 2024 can have all the cost (up to a maximum of $55,000 plus tax) written off in one year if the vehicle is purchased new. To qualify, the vehicle has to be either fully electric, a plug-in hybrid with a battery capacity of at least 7 kWh, or fully powered by Hydrogen.
There are certain restrictions and limitations around the application of these rules and it is highly recommended that you contact your CPA to determine their suitability and resulting tax implications for you. You can also reach us by email at msheikh@moaaz.ca for more information.
Moaaz Sheikh, MBA, CA, CPA – A Professional Tax Accountant Newmarket ON
Moaaz Sheikh obtained his CA designation in 1999 while working for PwC in Toronto. He subsequently worked for Magna International as a cost estimator and program accountant for over 3 years. Moaaz has an MBA with a specialization in marketing and has extensive experience working in his family's business. This unique background enables Moaaz to better understand his client's Taxation, Accounting, and Business needs.
https://www.moaaz.ca/wp-content/uploads/2021/02/banner2-1.jpg
400
948
newadmin
https://www.moaaz.ca/wp-content/uploads/2020/08/Moaaz-Logo.png
newadmin
2021-02-05 18:13:41
2022-01-19 10:55:08
­­Zero Emissions Vehicles Deduction / Write-off up to $55,000 plus tax